---
Hosting
Independent Podcast Hosting
We work with podcasts that make an impact, providing hosting, distribution, and marketing, to podcast listeners worldwide.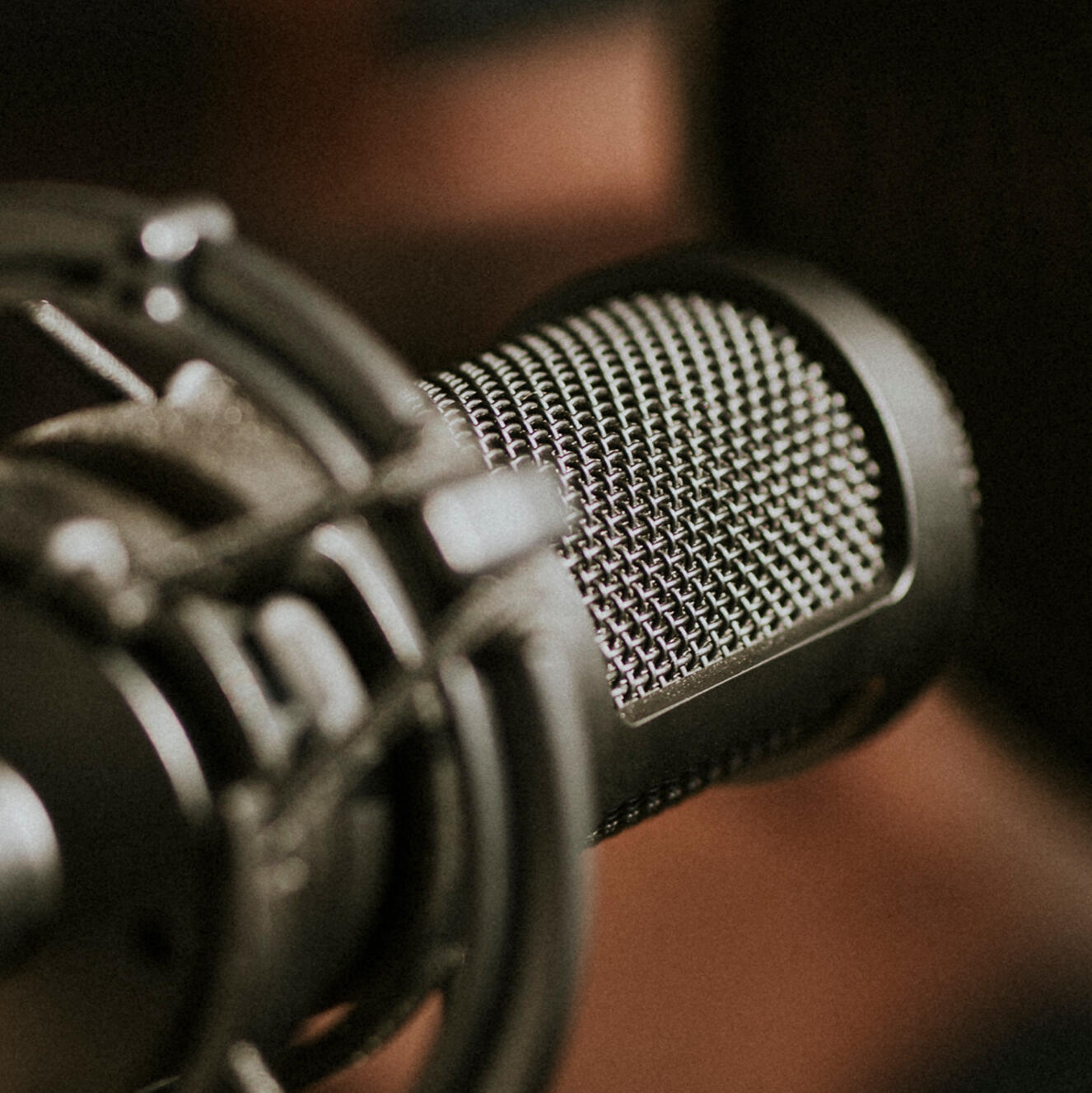 ---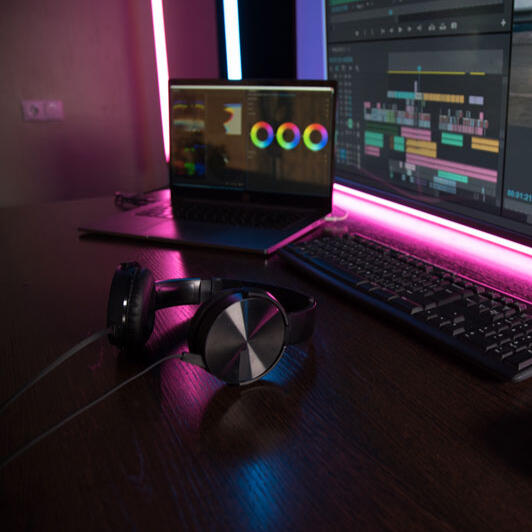 Executive Production
Doing well and sounding good.
We work with our podcasters to make sure that their stories and series are meaningful. Sound quality is important, but we push our hosts to strive for impact.
---
Marketing
Podcasting is the voice of the people.
We have been in podcasting since the game began. We never guessed that it could be so powerful, but important voices are being lifted up higher than ever before.
---
Get in touch
Your voice matters.
We work with a select few podcasters, helping to polish up their stories, and widen their reach.